An Elevated Experience At Your Finger Tips
Bartesian is Proven to Improve Cocktail Service by:

Elevating the Cocktail Experience in Professional Sports Venues
Streamline Your Bar Service
Bartesian crafts exquisite cocktails for your customers with no mess and waste.
Less Time Cleaning

This automatic rinse minimizes cleaning and keeps cocktails tasting fresh. Capsule lifts up with a spring assistance for easy removal.

Removable Water Reservoir

The water reservoir easily removes from the back of the machine for fast refilling and easy cleaning.

Easy, Intuitive Menu Selection

The rotary dial makes navigation simple. Once the capsule is inserted, the cocktail is identified via barcode and the LCD display suggests the glassware and provides strength options.

Bottle Lock

Solid die-cast metal handle with key securely locks glass bottles in place, limiting breakage and ensuring that only qualified staff can access alchohol.

Streamlining Operations and Driving Revenue Behind the Bar
Perfect For Your Business
Mix business with pleasure - the Bartesian Professional is the perfect addition to any establishment.
Hotels

Casinos

Bars/Restaurants

Movie Theatres

Stadiums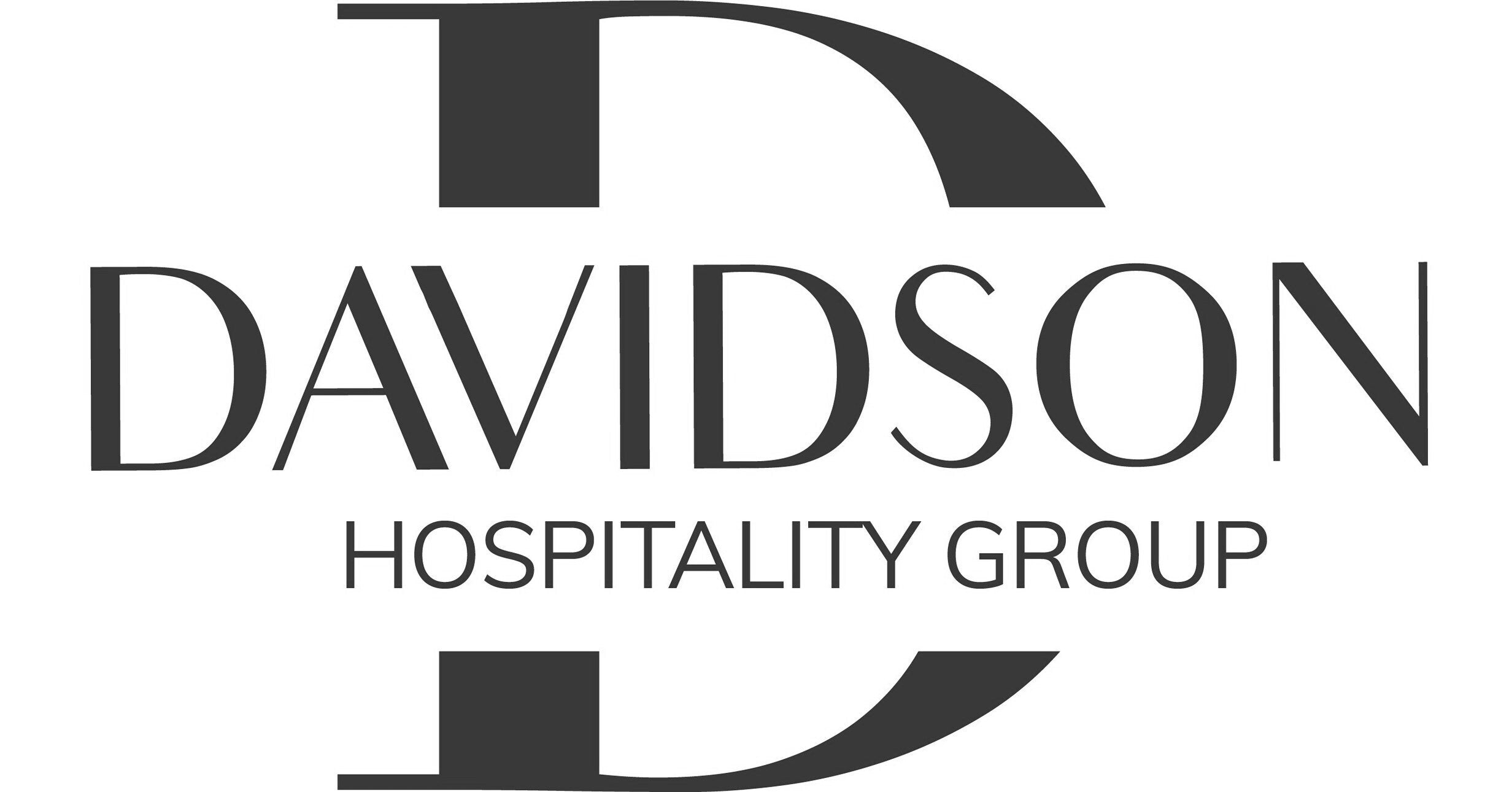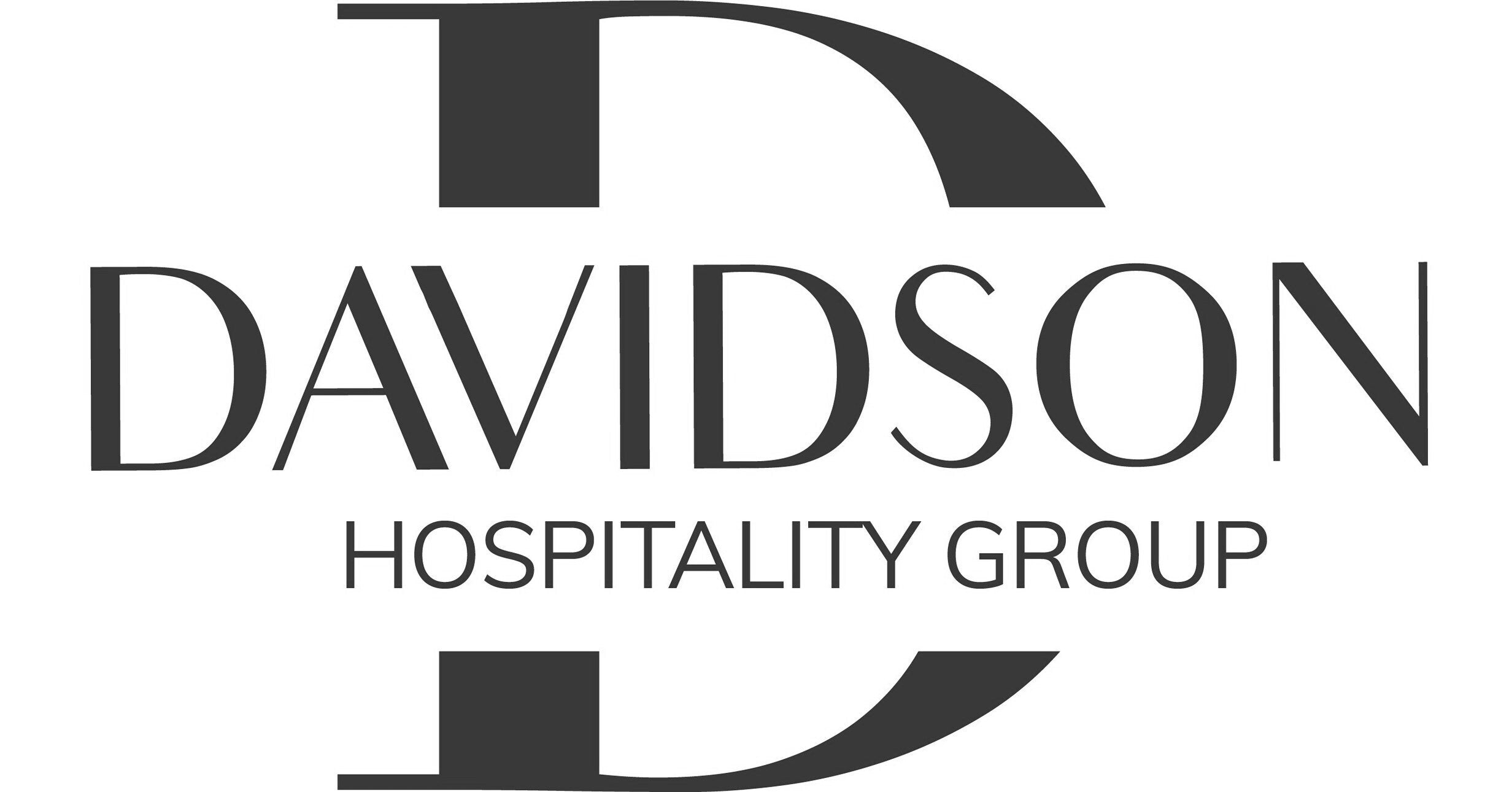 Proud Partners & Testimonials
During the 2021 NFL season, Bartesian offered a unique cocktail program at Paul Brown Stadium, elevating the fan experience by providing bar-quality cocktails at the push of a button and helping to drive increased revenue at the venue, Because of the program's success, we're excited to expand the partnership and bring the premium service to five of Aramark's MLB accounts this coming season.

Delaware North originally started utilizing Bartesian in suites during the 2019 MLB season and has steadily grown the partnership, most recently rolling out programs across all of Delaware North's MLB, NFL & NBA venues in 2022. Bartesian's unique platform provides our guests the ability to enjoy bar-quality, premium cocktails in areas across our venues not possible before. This partnership allows our guests to have an elevated cocktail experience while increasing revenue and streamlining operations in our venues. The new 'Bartesian Professional' changes the game for venues and we are excited to continue to grow our relationship across the vast Delaware North network."

We partnered with Bartesian because it checks all the boxes for our customers. It increases revenue and turns every server into a great mixologist. It's convenient, mobile, and easy to use and most importantly it makes great cocktails. We think it's a no brainer for golf and country clubs.

Connect With Us
Let's start a conversation about how we can work together.